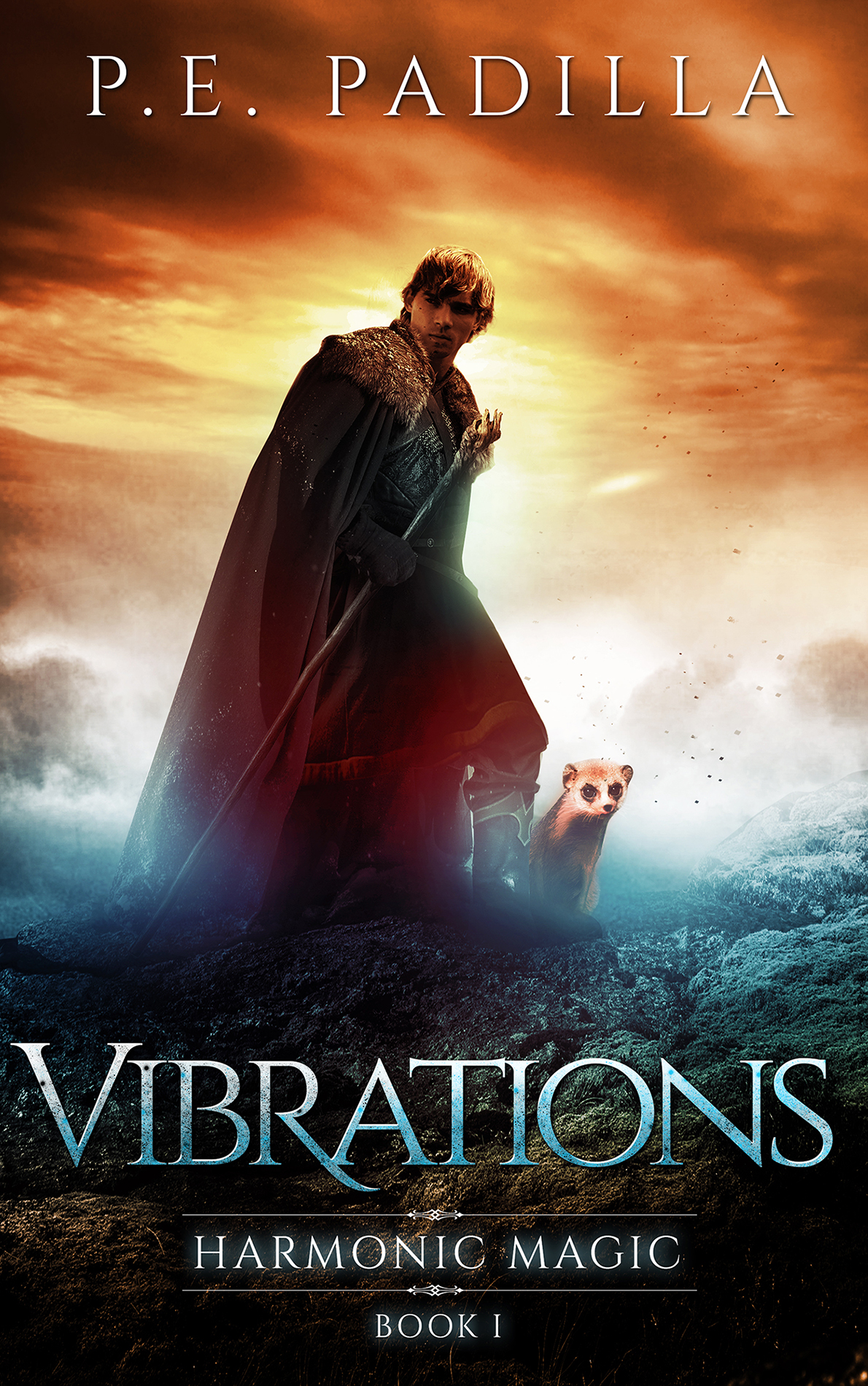 Sam Sharp finds himself stranded in a strange new world, one that seems similar to his but also frighteningly different. With no way to get back, he must get help from others, something that is difficult for him. As he learns of a powerful vibrational energy used in this world, and that he has an affinity for it, his only choice becomes clear. He must somehow learn to use this new power to confront the Gray Man, a tyrant and expert in the vibrational energy, to get from him the secret to going home, or be trapped in this strange new world forever.
More info →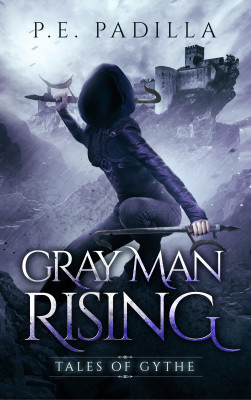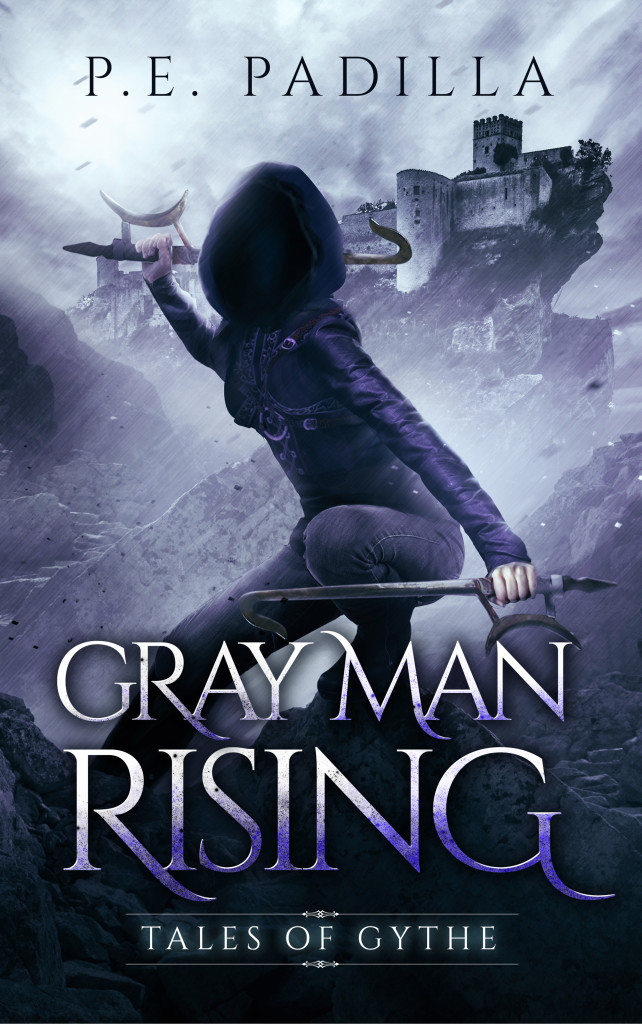 The Gray Man's power is growing. Is there anyone on Gythe who can stop him? This prequel to Vibrations brings you the exciting events that led up to the Harmonic Magic series. Read the exploits of your favorite characters and how the conflict between the Gray Man and the Zouyim and Sapsyra began.
More info →
Water witch Abigail Henderson is focused on one thing: finding the fire witches responsible for murdering her mother. Her coven has finally allowed her to go undercover at the estate of the prime suspect, Margaret Huntsman. The job is to get magical evidence to prove the woman was the mastermind behind the killing and that she actually cast the fatal spell. It's a dangerous mission, but worth it if Abbie can bring the killer to justice. But she never counted on meeting Margaret's handsome, estranged son, Ben. Now, Abbie must choose between completing her mission or pursuing a relationship with the son of her enemy. It's not only the success of the mission that's at stake, either. If Ben is in on Margaret's schemes, Abbie could follow her mother to the grave. Even worse, she may have stumbled across a bigger conspiracy than she ever imagined—one that could lead to all-out war among the elemental witches.
More info →