All writers must be readers, first and foremost. That being said, it should be no surprise that I spend a great deal of time reading. I enjoy many different genres of fiction as well as non-fiction books on innumerable subjects. Whether for research, to learn how to become better at writing and publishing, or just for personal enrichment, I always have several books in the process of being read at any given time. Many times, I think back, wishing I had recommendations or tips on books that are out there, especially when it comes to self-publishing.
Because of this I decided to share my viewpoint on some of the books I have read. I'm no expert, but maybe, just maybe, my thoughts will be helpful to some. I have broken the reviews into two different categories: fiction and non-fiction involving writing and self-publishing. All of the books are ranked with the classic 5-point ranking system, though I use happy faces instead of stars. I also utilize an additional device for the non-fiction books: an experience gauge, as I explain below.
It may be apparent that my overall ranking for the books (the happy faces) is much harsher than the typical Amazon or even Goodreads ranking. I do this to provide better resolution between the five ranks. In my opinion, if the vast majority of books are ranked at five happy faces, I am either extremely good at picking books to read or I am too easily impressed. Either way, the information is not as valuable as it should be, comparatively speaking. I am honest in my reviews and hopefully no one will be insulted at my opinion. It is, after all, just that, my opinion. Yours may differ, and that's ok. There may be some points you agree with. Please just focus on those.
The book reviews that follow include links for your convenience, some of which may be affiliate links. These links may provide me with a few cents of commission should you decide to buy a book. You do not pay anything extra and if you are opposed to the idea, you can always open up a fresh browser window, find the book yourself, and buy it without clicking on the link on the review page. Whether or not there is an affiliate link does not affect my rating of a book in any way.
The experience gauge has nothing to do with the quality of a book. Instead, it is a guide that gives a general idea of the lowest experience level the reader should have in order to benefit most from the reading. For example, a new writer who has not yet finished his or her first novel would not benefit as much reading a book about marketing their book as someone who has already completed and published their work. I think this designation will help to choose the most appropriate time in our lifespan as authors to read a particular book. The explanations of the different experience ranks (designated by the graphic and by Greek letters) is below.
α (alpha):           Never published a book before, never written a book before. More about structuring a story (or sentence!), putting together the words.
β (beta):             Never published a book. May have written short stories, but not a full novel. More about crafting the storyline, characters, dialog, and settings.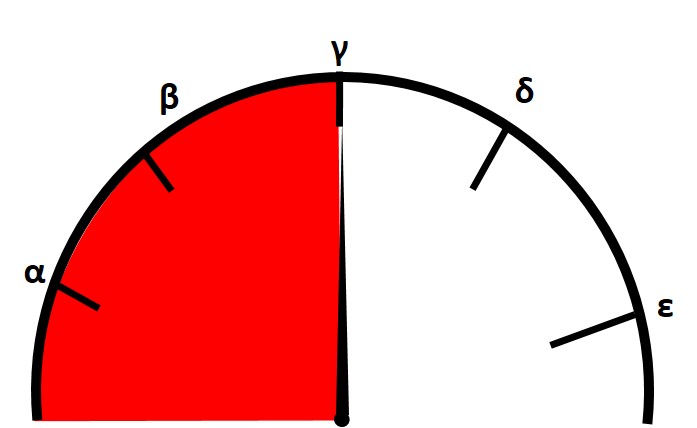 γ (gamma):        Never published a book, have written a short stories or a novel but they are not self-edited or proofed. More about editing and contracting editors and proofers and cover art.
δ (delta):            Never published a book. Have brought novel length book, novella, or compilation of short stories to the point where it can be published. More about the process of publishing than the writing, including formatting and actually converting the files to e-book format.
ε (epsilon):        Have published at least one book but don't know what to do now. More about marketing and building readership, preparing for the next book.
Fiction Books

The Name of the Wind: The Kingkiller Chronicle: Day One
by Patrick Rothfuss
Genre: Epic Fantasy
Pages (Print): 722

Details: Kvothe is the main character in The Name of the Wind, a story about a hero who, through luck and his own resourcefulness, did great deeds, grew to be famous, and then (supposedly) ended in a death while still young. This book is the first of three books in the Kingkiller Chronicle series and sets the tone and pace for the larger story, dealing with how the great Kvothe became the hero he was and the truth of what really happened to him.  Read more…
Non-Fiction Books About Writing/Publishing

Write. Publish. Repeat.: The No-Luck-Required Guide to Self-Publishing Success
by Sean Platt, Johnny B. Truant
Pages (Print): 438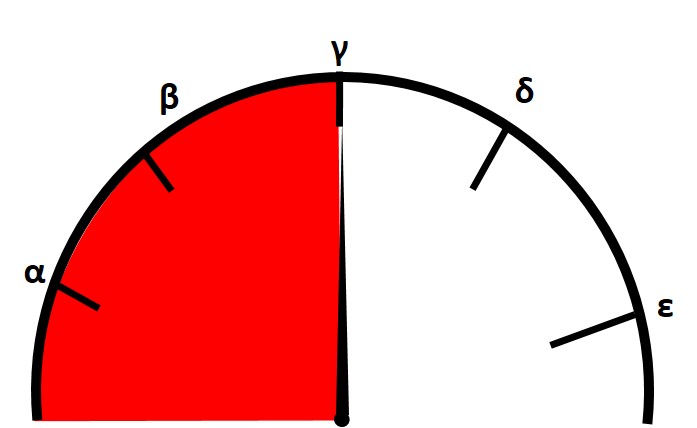 Write. Publish. Repeat (WPR) is not a book about writing. Rather, it is a book about creating stories, publishing them, and then doing the things afterward that will help get them into the hands of readers who appreciate them. It is a guide that takes authors through the mindset and process by which they can increase their readership and work toward writing not just as a hobby or side job but as their primary vocation. In the pages of WPR, the reader will find guidance on how to make the most of the resources available for self-publishers. The book will help new authors avoid practices that could waste time and money and adopt those that are most beneficial. Read more…