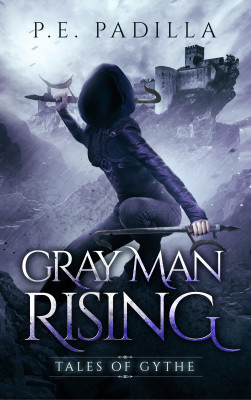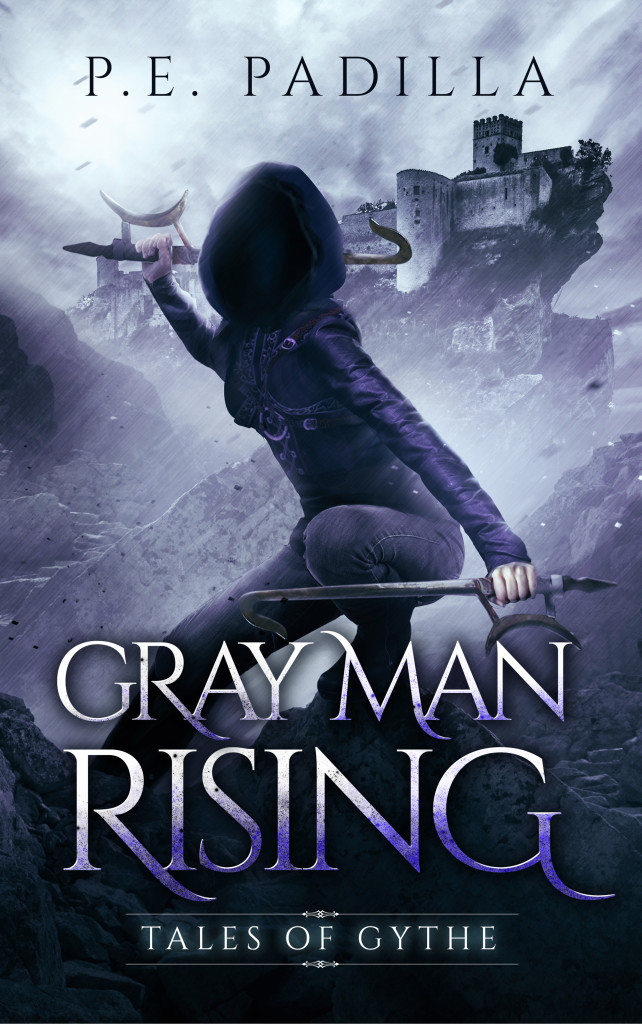 The Gray Man's power is growing. Is there anyone on Gythe who can stop him? This prequel to Vibrations brings you the exciting events that led up to the Harmonic Magic series. Read the exploits of your favorite characters and how the conflict between the Gray Man and the Zouyim and Sapsyra began.
About the Book
The Gray Man's power is growing. Is there anyone on Gythe who can stop him?
From his fortress lair, the Gray Man, possibly the most powerful user of the vibrational energy called rohw the world of Gythe has seen in centuries, is gathering troops and increasing his strength. The only obstacles to his total domination are the order of Zouyim monks, themselves masters of the rohw, and the women who call themselves Sapsyra Shin Elah, the finest warriors in the world.
In this prequel to the Harmonic Magic series, Rindu Zose, his wife Ylleria, and their daughter Nalia Wroun, protectors of the common people, are caught up in events that quickly spin out of control, resulting in the destruction of the famed Zouyim temple. Will Rindu's magic and the martial skills possessed by Ylleria and Nalia be enough to combat the Gray Man's ever-increasing power? If they fail, everything they know and love could be destroyed forever.
Disclosure of Material Connection: Some of the links in the page above are "affiliate links." This means if you click on the link and purchase the item, I will receive an affiliate commission. I am disclosing this in accordance with the Federal Trade Commission's
16 CFR, Part 255
: "Guides Concerning the Use of Endorsements and Testimonials in Advertising."