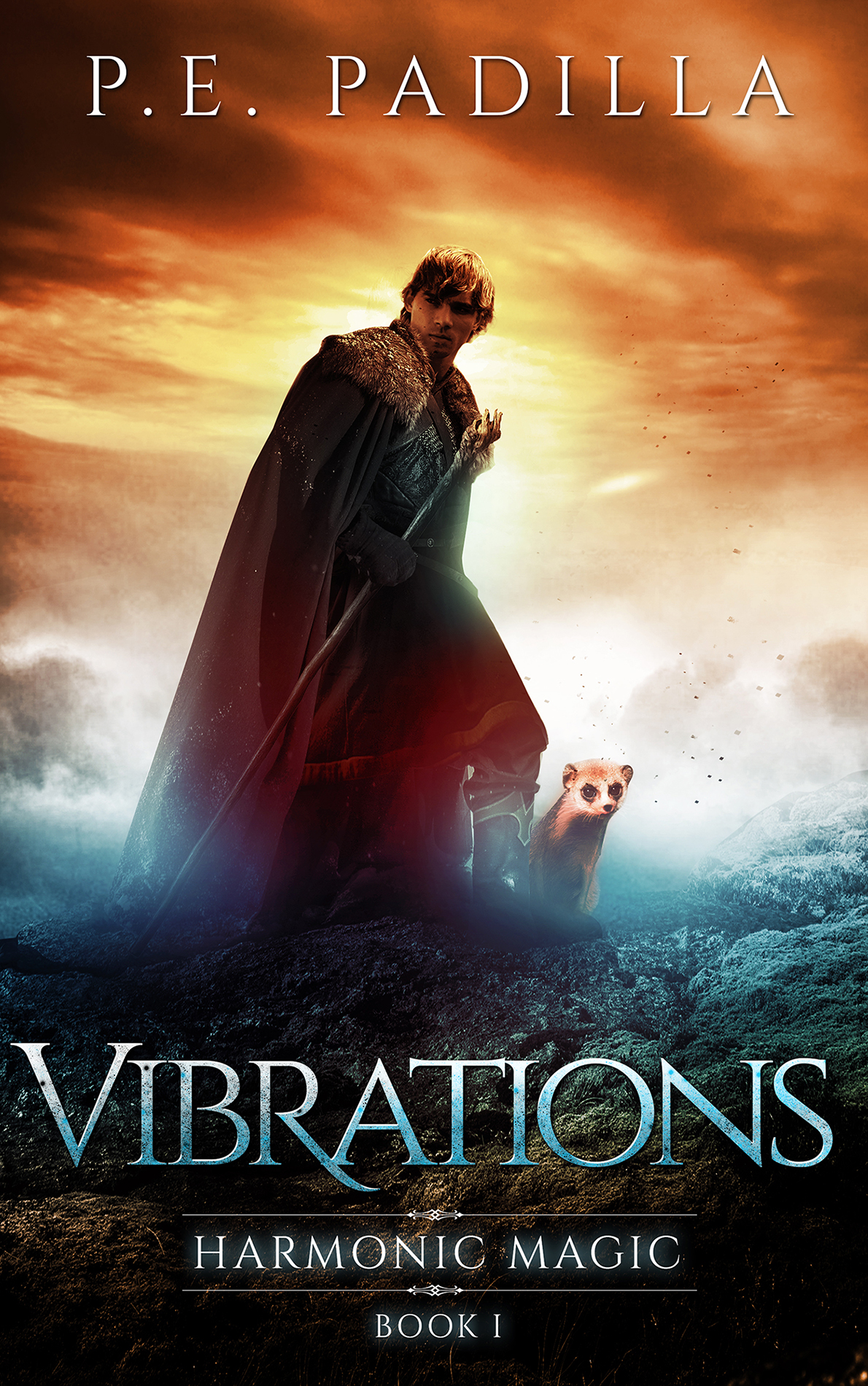 Sam Sharp finds himself stranded in a strange new world, one that seems similar to his but also frighteningly different. With no way to get back, he must get help from others, something that is difficult for him. As he learns of a powerful vibrational energy used in this world, and that he has an affinity for it, his only choice becomes clear. He must somehow learn to use this new power to confront the Gray Man, a tyrant and expert in the vibrational energy, to get from him the secret to going home, or be trapped in this strange new world forever.
About the Book
Sam Sharp was content with his quiet life. He had his own house, a job that paid his bills, and his constant studies of things interesting and mysterious. He was solitary, independent, not needing to rely on others for anything. When he is accidentally transported to another world while meditating, he realizes the only way home is to find help from others.
Now, faced with being stranded in this new world Gythe, which, although different, is eerily similar in some respects to his own home, he sets out to find the help he needs. He meets a strange telepathic creature that accompanies him in his search, and then stumbles upon one of the renowned Zouyim monks, a man who is an expert at physical combat and the use of a powerful internal energy based on vibration, the rohw. Along with the man's daughter, a superb warrior in her own right, and a scholar who was originally from Sam's own world, Sam rushes headlong into a quest for the means to enable him to finally go home.
Throughout Sam's journey, he is forced to learn not only how to protect himself with the unique physical fighting art of Gythe, but also how to use the internal vibratory energy. He'll need every bit of skill and training to confront the Gray Man, a powerful rohw master, the only one in this new world who may have the information to allow Sam to get back to his own. Braving dangerous obstacles and dark forces that are trying to destroy him, Sam must make his way to the very lair of the Gray Man, all the while training to meet the challenge. Will he be powerful enough by the time he arrives to wrest the knowledge he so desperately needs from the villain? Will he be able to rely on his new friends, putting his life in their hands and in turn putting their lives in his? Can he possibly gain the skill to survive his quest, or will he die in this new world, missing and forgotten in his own?
Other Books in "Harmonic Magic"
Disclosure of Material Connection: Some of the links in the page above are "affiliate links." This means if you click on the link and purchase the item, I will receive an affiliate commission. I am disclosing this in accordance with the Federal Trade Commission's
16 CFR, Part 255
: "Guides Concerning the Use of Endorsements and Testimonials in Advertising."