Here are some of the things I'm working on. I'll try to update this page when there are significant events.
Harmonics (Harmonic Magic Book 2)
This audiobook is now out and available on Audible, Amazon, and iTunes. Click on the cover art to check it out.
Ix novella
I have finished writing this story, but have not had a chance to start edits yet. This one will be available exclusively to my PEP Talk members. With the other projects I have going right now, I'm not sure when this one will be finished.
Resonance (Harmonic Magic Book 3)
Books 2 and 3 of the Harmonic Magic series are one long story broken into two parts (though they are complete stories in themselves; Harmonics is NOT just a teaser for the third book). Resonance is in editing right now. The cover art is being finalized and it will go out on preorder around the beginning of September, launching on September 25, 2017.
Water & Flame (Witches of the Elements Series, Book 1)
Water & Flame is out in print and e-book versions. Click on the cover for more information on the book.

Unmasked  (Unlikely Hero Series Book 2)
I am nearly finished writing this book. I expect to be in editing toward the end of next month and have cover art shortly thereafter. I'm targeting the end of October or early November for launch.
The third book in the series, Undaunted, will follow a month or so later. I am finishing up the structure on that one and will begin writing as soon as I finish Undaunted.
Magic After Dark Boxed Set
This boxed set launched in June and hit the USA Today Bestseller List in its first week. My book, Wanderer's Song, is included in the boxed set. As such, that book is unavailable alone at this time in e-book format. It is available in paperback on Amazon and once the limited time boxed set is gone, it will be available as a solo title. It is the first in the Song of Prophecy series.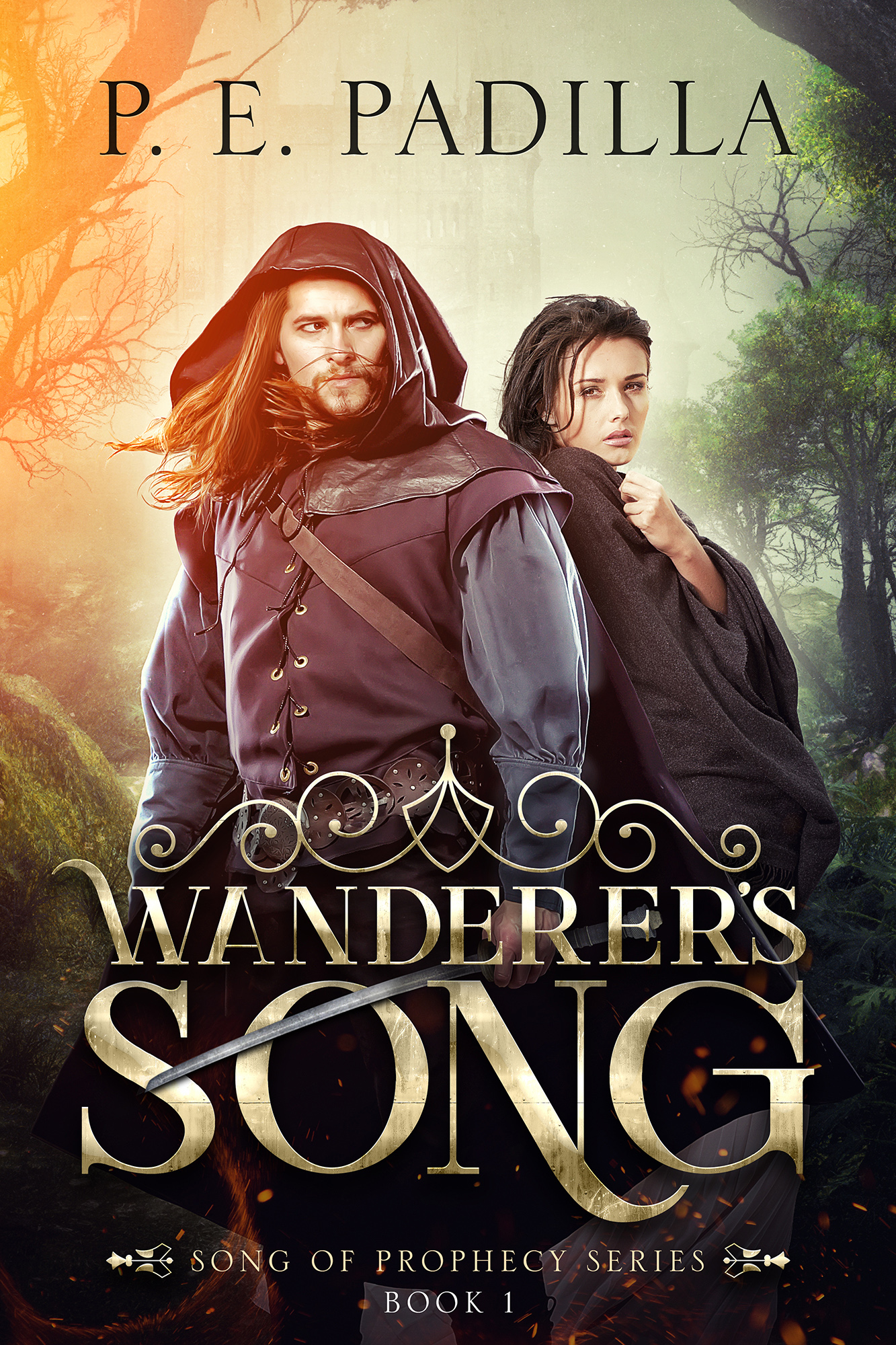 Myths & Magic Boxed Set
I am also part of another boxed set that will  launch on August 22, 2017. This set will include my brand new novel Shadowling (book 1 of the Shadowling series). It is now available for preorder. Click here to go to a page with freebies for preordering the boxed set at 99 cents (15 free e-books and an exclusive Myths & Magic coloring book). I'll add the cover art for Shadowling once I have it.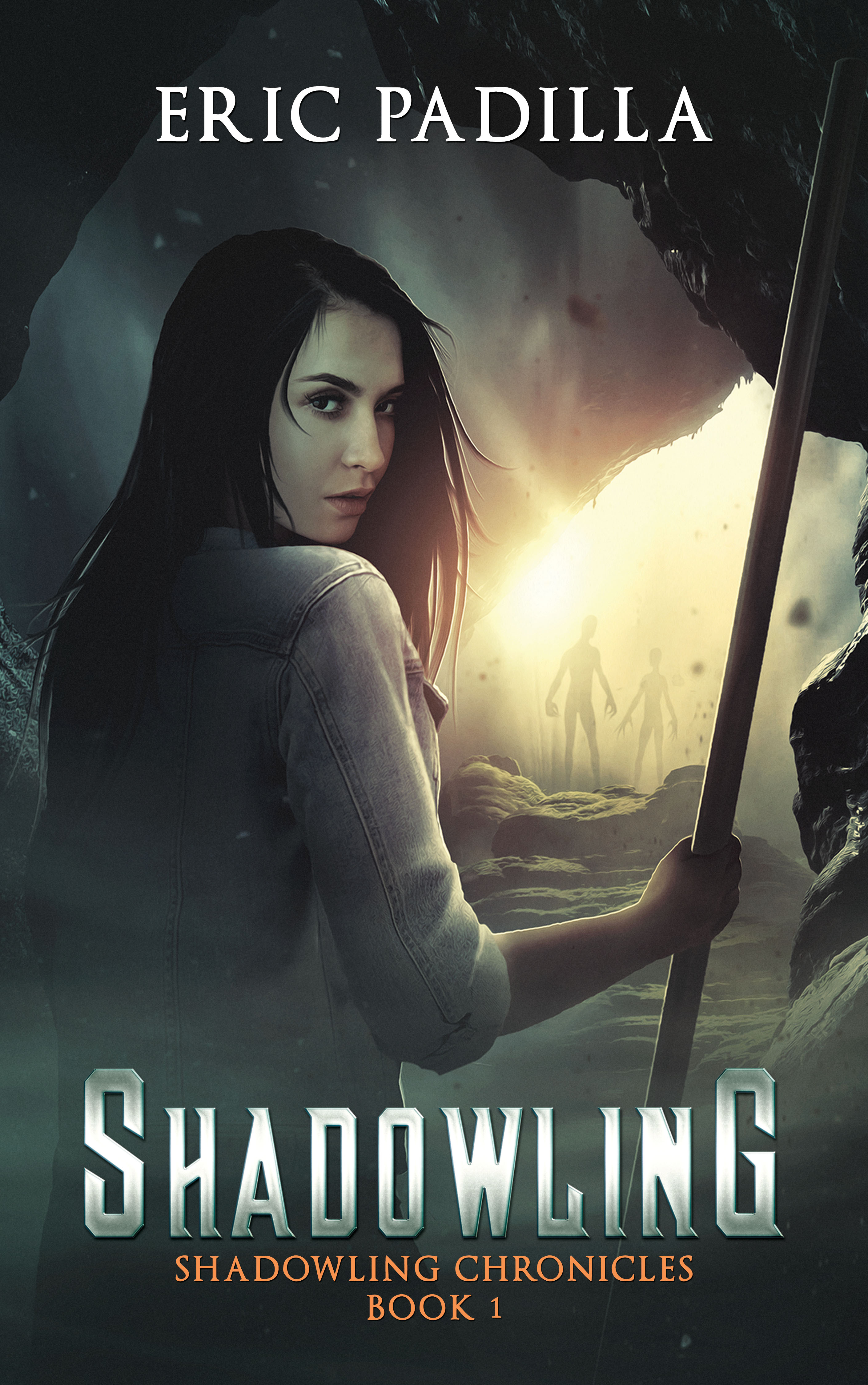 The Seven
I'm trying something new with this one. I will be releasing this book, a chapter or two at a time, to the subscribers of my PEP Talk newsletter.
It is a story about a world-ending cataclysm that leaves the few people left wondering what happened and how they are to approach the future. The secret seems to be wrapped up in the eight people found at what seems to be ground zero of the devastation. One of the eight is not like the others. What secrets do they hold and how will knowing them help to rebuild civilization?